San Antonio Motorcycle Accident Attorneys
Motorcycle Accidents in Texas
You ride a motorcycle because you enjoy the freedom it affords. You recognize that it offers no protection in the event of an accident, but you take the necessary precautions to keep yourself safe – until another driver cuts you off or an obstacle is left in the middle of the road in a construction zone. When unforeseen circumstances cause an accident that results in serious injury or death, you have the right to hold the responsible parties accountable for their actions.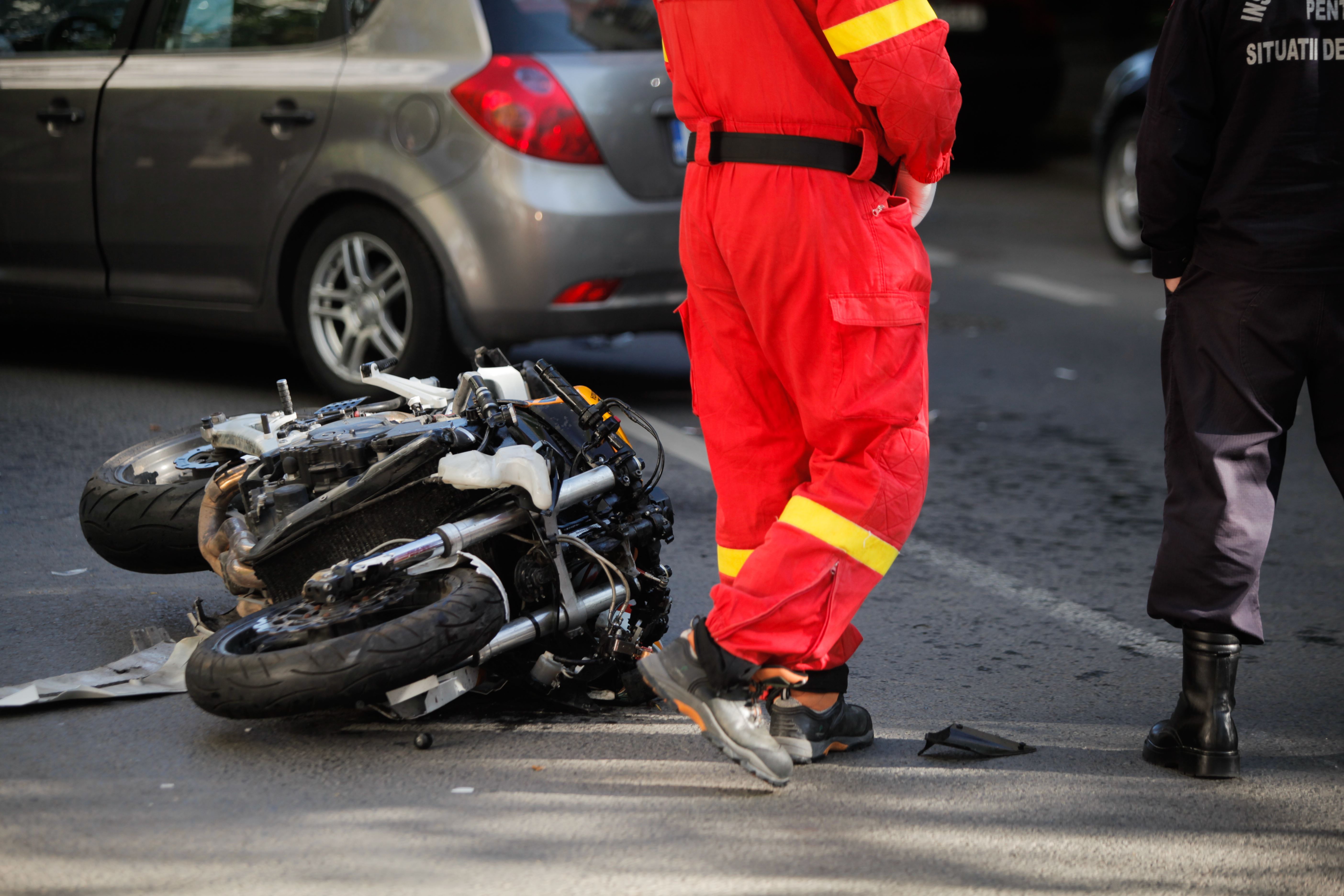 At Maloney Law Group, P.L.L.C., we understand why you ride and we will pursue maximum compensation after your accident. Our San Antonio motorcycle accident lawyers have the knowledge, experience, and resources to see your case through to the end. You have as much right to Texas roads as any other driver – we can help you uphold that right.
Injuries Caused by Motorcycle Accidents
Every motorcyclist accepts that he or she is exposed on the back of a bike. Helmets and leather or Kevlar riding gear offer some protection, but not enough in the case of a serious or catastrophic accident.
Some of the injuries a motorcyclist may suffer include:
Broken bones
Road rash
Degloving
Paralysis
Loss of limbs
In the most unfortunate of all cases, wrongful death can take place. Regardless of the specifics, you and your family are likely experiencing a catastrophic life event and our team wants to come alongside you and fight for your rights.
How a Motorcycle Accident Lawyer Can Help
Our lawyers will investigate your accident thoroughly. We consult with accident recreation experts when required to determine who is liable for your injuries. Once we have proven liability, we work with your doctors to calculate the full cost of your injuries over the rest of your life, including lost wages and future therapies or equipment costs.
We present a complete picture to the insurance company and begin negotiations. If the insurance adjuster is unwilling to compensate you fully and fairly, our San Antonio motorcycle accident attorneys will not hesitate to pursue your case in court.